A mother's meth misery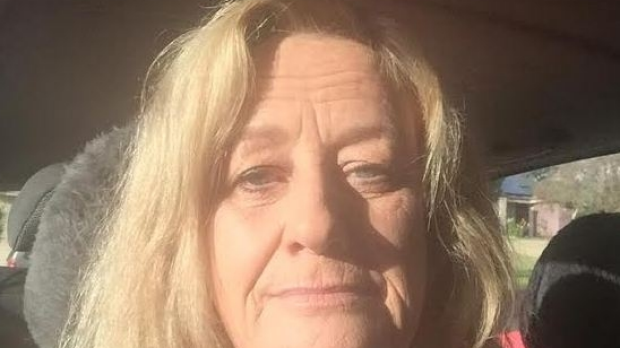 Julie Kent knows the struggles associated with a meth-addicted family member.
The Bunbury mother has had three sons addicted to meth, one is a long term user, and Julie is terrified she will bury the 30-year-old.
Last month, Julie posted a selfie to her personal Facebook page with the following caption:
'This post is for all my young FB friends. I hate this photo! I look crappy, old and exhausted !! Coz I am . This is the face of a mum who will spend Thursday in court with her son . Lots of you know him as a mate or went to school together, you hung at our place with him . He's a great guy . Funny , engaging a good kid . Except on meth!! Then he's scary, angry! Unemployed ,irrational, sick, covered in sores and he does and says stupid things that get him in trouble. He posted a pic yesterday, he looks good and feels great. I'm really hopeful he's turned a corner and maybe learnt something from this. I, on the other hand, collapsed in the supermarket the other day from stress. I know lots of you share his addiction. STOP!! Today! Get help! This could be your mum and it's just not fair!!'
Julie spoke to Gary Adshead on the 6PR Morning Program about her fight against the scourge of meth in the south west.
Mental Health Minister Andrea Mitchell has proposed compulsory rehab for drug addicts and alcoholics.
The Minister spoke to Gary Adshead about the controversial plan.