A 'mint' piece of local history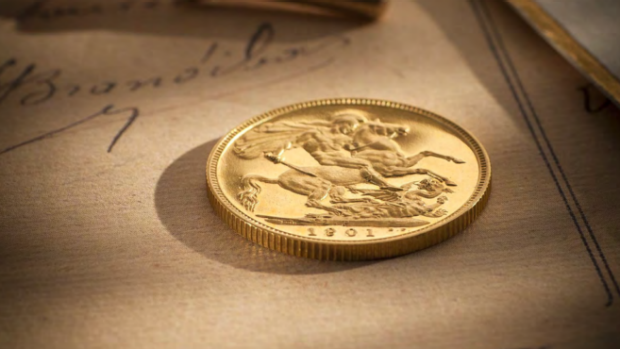 A rare 1899 Perth Mint Half Sovereign Proof, worth $550,000, will be one of the showstopping displays at the Perth Money Expo at Domain Stadium this weekend.
Coin dealer Belinda Downie, of Coinworks, joined Chris Ilsley on Perth Tonight to chat about the valuable collectibles.
Listen to the full interview below:
For more Perth Tonight stories, click here.