A happier life is within reach and you don't need to become a hippy to achieve it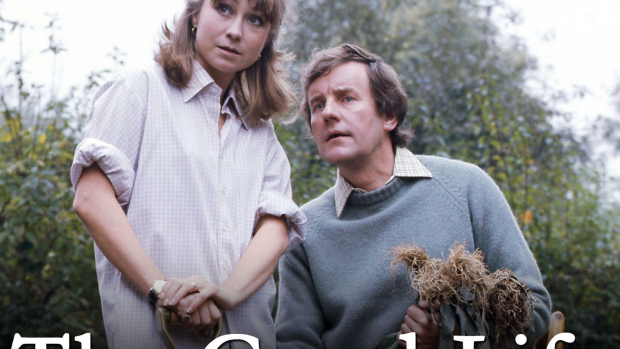 The is some good news for people wanting to simplify their lives and get reconnected to their neighbourhood.
No longer do you have to cast aside all the demons of modern society and don the wellingtons and overalls like Richard Briers and Felicity Kendall from the BBC comedy 'The Good Life.
Author Hugh MacKay, whose first book was called The Good Life says that living a more connected can be achieved no matter where you are, as long as you are prepared to say hello to your neighbours.
Mr MacKay joined Gary Adshead to map out a way of becoming happier and more relaxed without joining a commune.