A glimpse into our convict past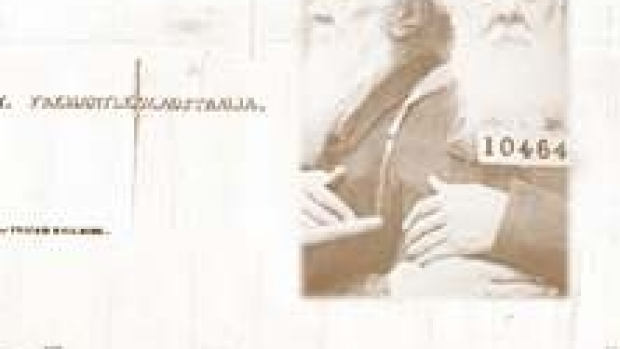 Two Perth researchers have uncovered dozens of convict photographs in the State Records Office of WA ? a significant find of national importance.
It's the latest breakthrough for Lorraine Clarke and Cherie Strickland of Swan Genealogy, whose work has given fresh insights into early WA.
Their recent efforts have been published in a book titled Australia's Last Convicts, available through Friends of the Battye Library. To order your copy, click here.
Listen to the full segment below:
For more Perth Tonight stories, click here.