A former tradies fight for fair compensation in workplace accident that left him an amputee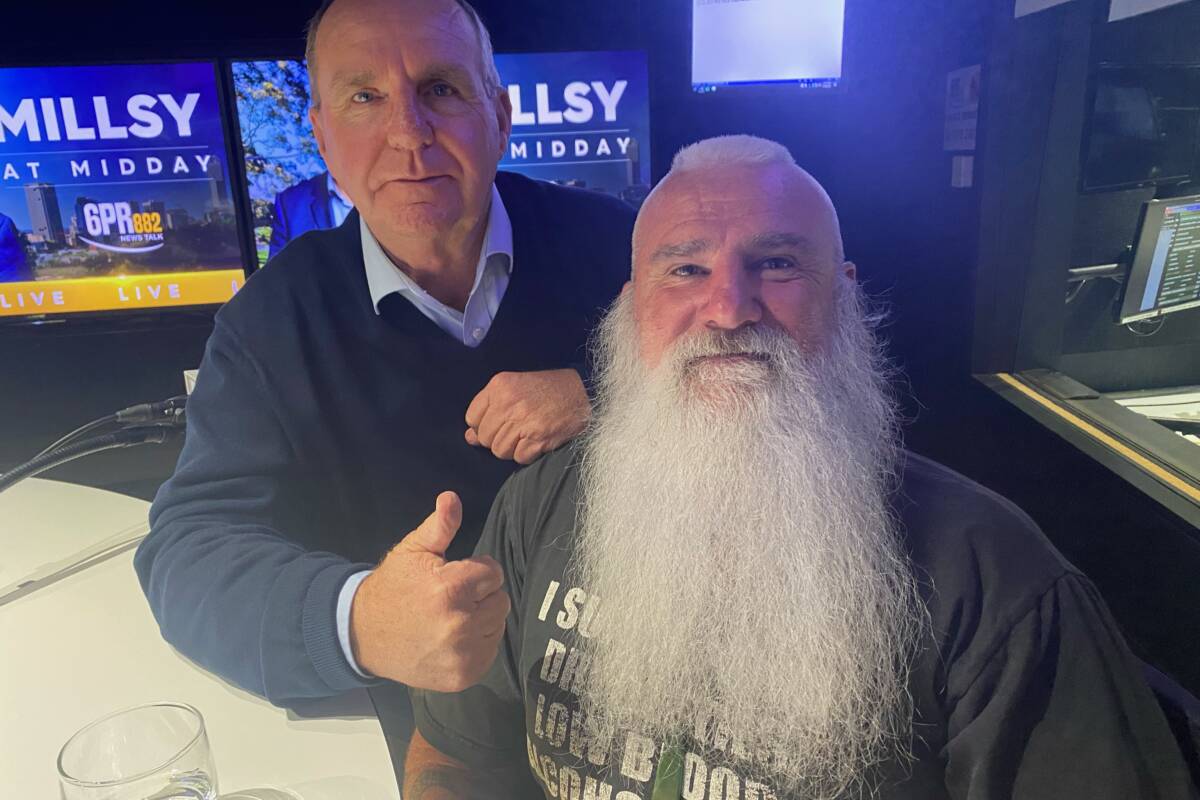 Former tradie Brendon Beets is fighting for fair workers compensation six years after an incident left him with an amputated foot and permanently damaged his throat.
Brendon had to be put into an induced coma after a load from a forklift driven by a colleague fell on him.
He received workers compensation for around two-and-a-half years, meaning for the last three-and-a-half years he has not had an income.
Brendon sold his house and his wife has worked three jobs so they could get by.
However, because his wife works, Brendon doesn't qualify for a disability pension.
The lump sum benefit that Brendon should be entitled to still hasn't been finalised, six years after the incident.
Press PLAY to hear the full story below