A Facebook Group… for sharing breast milk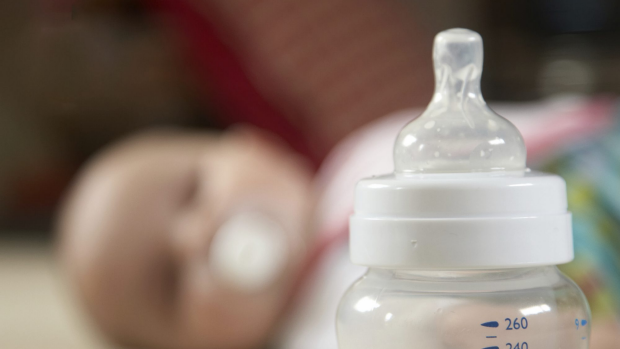 A Facebook page is making it easy for Perth mothers to share breast milk.
Human Milk 4 Human Babies has nearly 2000 followers, but not everyone is on board.
Regular user Joanne Lockhart and AMA WA President Michael Gannon joined Adam Shand to discuss the trend.