'A Derby Grand Final? I'm dreading it'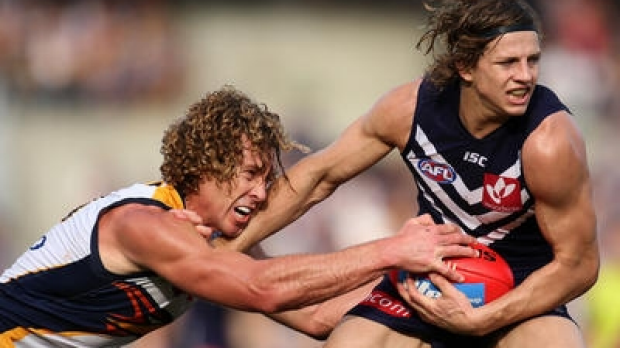 He's a North supporter, he's from Victoria and he doesn't want a Western Derby Grand Final.
Nic Hayes ran the gauntlet today, publishing a piece on WAToday.com.au where he explained how much he 'dreads' the thought of a derby Grand Final.
Before he was run out of town by pitchfork-wielding Dockers and Eagles fans, Nic spoke with Adam Shand.