A deadly melanoma… on my toe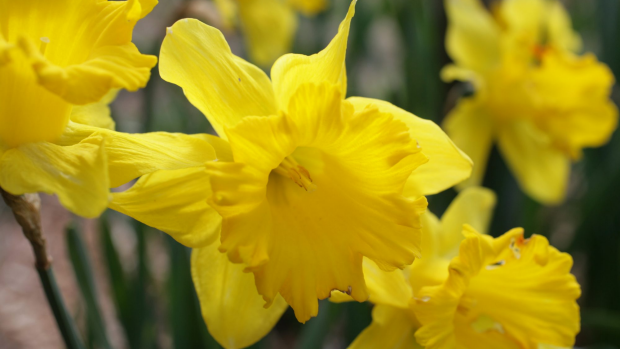 Busselton man David Roe didn't think much of the birthmark on his middle toe – until he noticed a subtle difference.
'It's only in the last few years that it started to come back in colour. Then I happened to mention it to my GP,' he told 6PR's Chris Ilsley.
'He looked at me and said 'this doesn't look good Dave, is your wife here?' Life changed within a minute.'
That very afternoon, he drove from Busselton to a surgeon's office in Perth and the surgery was booked in shortly after.
'I had a further surgery in December, it was a sizeable incision… and consequently I have scans every couple of months,' Mr Roe said.
Like many cancer patients from regional Western Australia, Mr Roe used some of the support services at Cancer Council – where the 'caring and empathetic' staff helped him get through the shock of his diagnosis.
Now, he has shared his story to encourage all West Australians to support Daffodil Day on 28 August.
'Please, if you have the opportunity to contribute to this – it may be something I hope you never have a reason to use, but the Cancer Council certainly helps. These are the people you should go and see,' he said.
To learn more about Daffodil Day, and how you can contribute, click here.
Listen to the full interview below:
For more Perth Tonight stories, click here.