A change for Australia flagged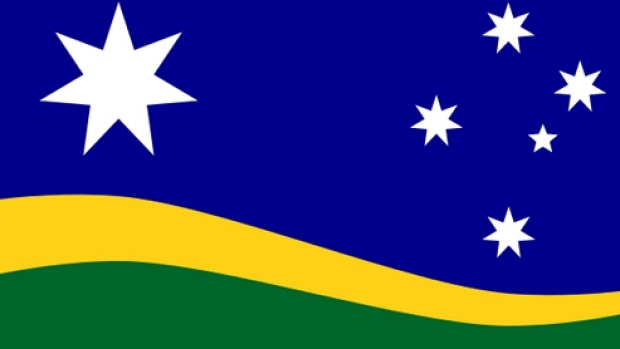 Along with Australia Day, comes the traditional flag debate.
The 'Southern Horizon' has come out on top as the preferred alternative Australian flag in a recent survey of 8,140 people conducted by Western Sydney University.
What do you think? Is it time for a new flag? Or should we keep our current flag?
Gary Adshead spoke to academic Dr Benjamin T Jones on 6PR Mornings.