A cat-and-mouse game: Crime expert says Australia rife with dirty money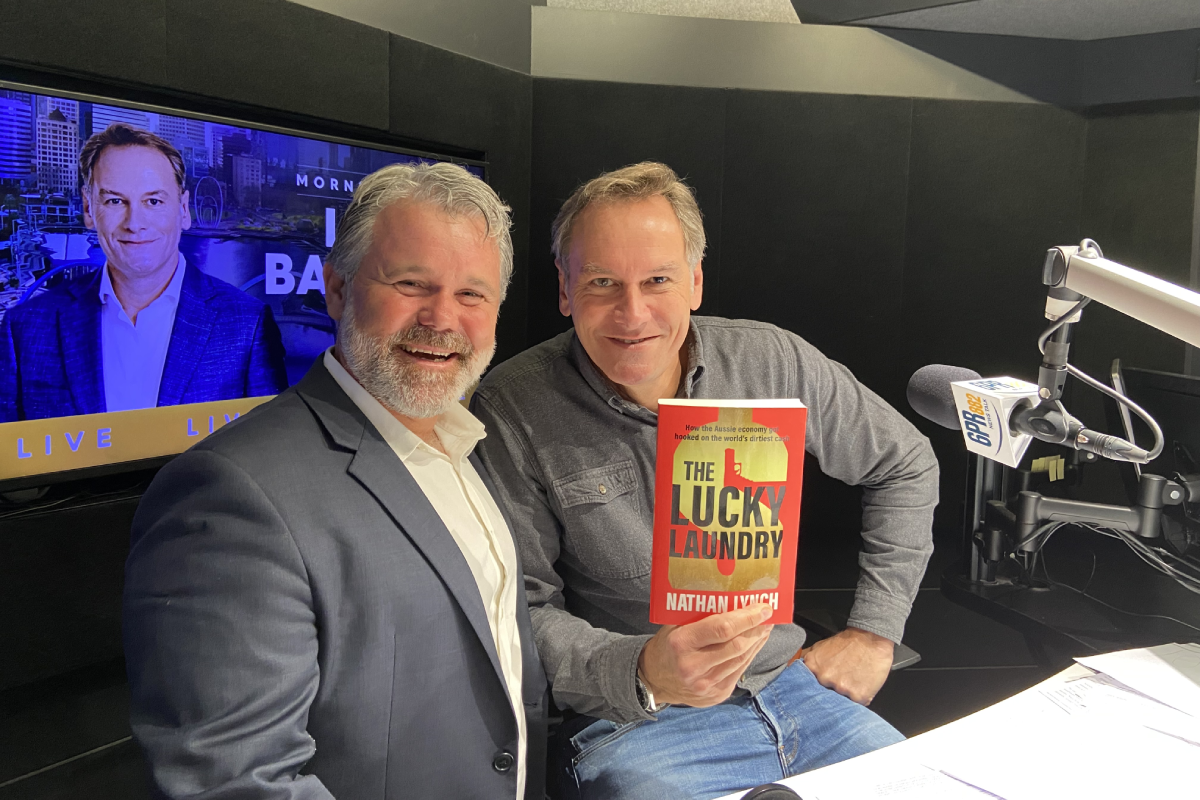 Through years of research and experience in financial crime, Perth financial crime writer Nathan Lynch has looked into the dark world of money markets.
Mr Lynch explained to Liam Bartlett on 6PR Mornings how he has found Australia's democracy has become tainted.
In one instance, Mr Lynch found that two of Australia's largest banks had been laundering billions of dollars for different crime syndicates.
"We had our biggest banks who were delivering $10 billion in dividends in CBA's case, and yet they didn't fund the work to control these heinous crime types," he said.
"That's disturbing, and that goes back to complacency that came all the way out of, unfortunately, the response to the financial crisis.
Press PLAY to hear the full in-depth interview on Australia's role in black money markets.