A Brief History And Summary Of Seahorses In WA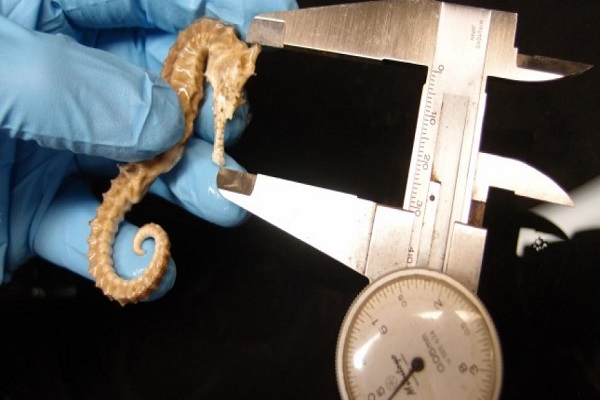 Amanda Vincent is a Canadian scientist who recently won the prestigious 2020 Indianapolis prize for her conservation work with seahorses!
To celebrate her work and focus on the seahorse population in WA, the Afternoons program enlisted the services of Dr. Glenn Moore, the authority on such matters and the Curator of Fishes at the Museum of Western Australia.
You'll be surprised at the size of the population and the number of species that our humble state has!