A blind 12-month-old puppy, female dog ovulation and doggy depression with Dr. Mel Criddle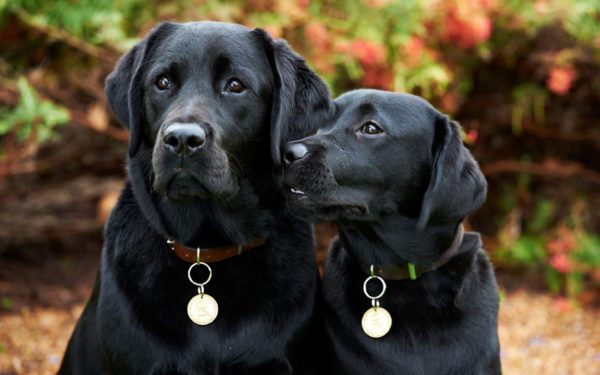 The callers certainly came in droves this week with our segment with Dr. Mel Criddle from the Swanbourne Vet Centre.
A wide range of topics including de-sexing changing your pets personality, rescue dogs and MORE! Certainly a fascinating chat with Gibbo on Afternoons!