99 problems but a wombat ain't one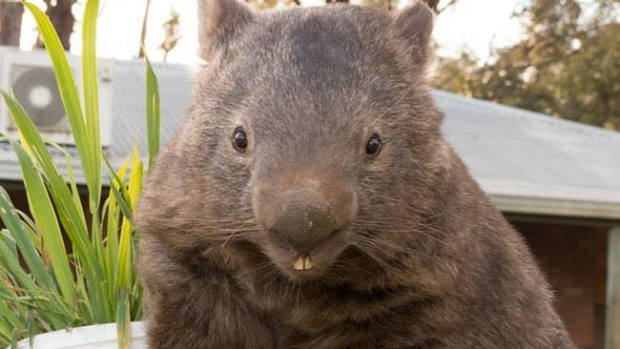 Patrick the wombat is joining dating app Tinder to celebrate his 30th birthday.
Patrick is the world's oldest bare nosed wombat in captivity and at 38 kilograms he's attracted his own kind of fame with CNN even naming him the third greatest city mascot in the world.
He's struggling to find himself a female partner so he's taken to Tinder to find himself a lady.
Patrick's minder Stuart Parker spoke to Adam Shand (Patrick was exhausted after a long day of swiping right).