99 of Bradman's bats find their way back to home soil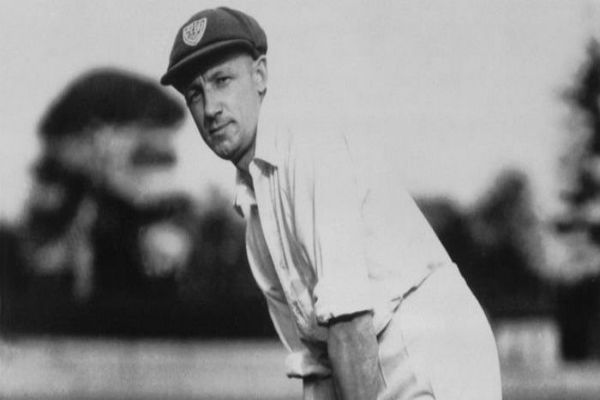 99 of Sir Donald Bradman's lost cricket bats are on their way back to home soil after spending decades in storage overseas.
An American investor purchased the bats in 1998 and they've since been sitting in a storage cage in Dallas Texas, but they have been recovered by a charity auction provider, Helping Hand Group.
"He just had enough and he was shutting down and needed to remove some of the investments, his stock, and reached out to us," Oliver Slobodetsky, co-founder of Helping Hand Group, told 6PR Breakfast.
The bats will be given to charities to be auctioned off.
Click PLAY to hear all the details.