86% of babies introduced to allergens early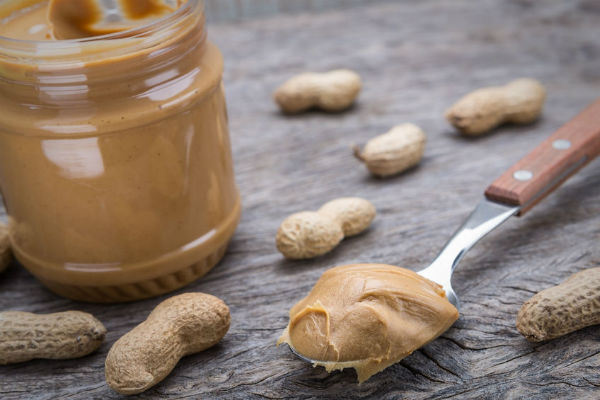 86% of babies are being introduced to allergens including peanuts & eggs, before they turn one.
Parents are introducing foods to their babies earlier than they were almost a decade ago according to a new Perth study.
6PR Breakfast spoke with Sandra Vale, the National Allergy Strategy Manager, about introducing allergens to infants.
Click PLAY to hear the full interview.