85% of Aussies apply sunscreen incorrectly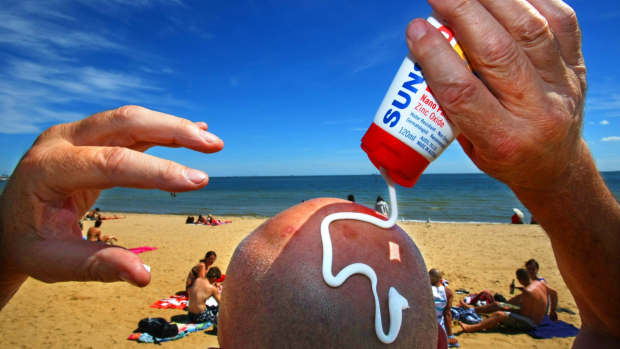 New Australian guidelines surrounding the application of sunscreen have been issued after an increase in complaints about sunscreen not working.
The Australasian College of Dermatologists are recommending at least one teaspoon of sunscreen per limb is applied at least 20 minutes before going out into the sun.
Associate Professor Chris Baker says a slight adjustment in your behaviour can ensure safety in the sun.
He spoke with Oliver Peterson.