$7m bill hard to swallow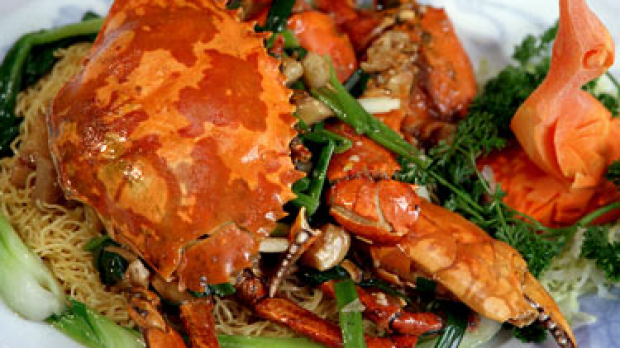 Excuse me if I'm not seeing the Big Picture, but I cannot believe that as part of the Elizabeth Quay money pit the Government has so far – and I emphasise so far – paid a staggering $7.25 million to end the lease of a Chinese restaurant operating on the development site.
Until 2012 the Grand Palace was selling its upmarket versions of stir fried crab meat, crispy salt and chilli squid and chicken and cashew nuts.
It had signed a 10 year lease back in 2004 and had options to extend its lease by at least another 10 years.
While some compensation had to be paid to the lease holders, 7.25 million dollars represents a gross waste of taxpayers' money at a time when State debt levels are ballooning, infrastructure projects have gone on hold and the Government and the focus at the next Budget will be on so-called belt tightening across the public sector.
So how does a Government get to a stage where one restaurant can be paid in excess of $7.25 million to close its doors and relocate?
I stress – the payouts haven't been concluded yet. The matter will now have to be resolved by the Supreme Court – more money, more waste.
As an example, $7.25 million could buy more than 100 new teachers or enrolled nurses.
While you consider that, I'd like to know if you think you've become apathetic about the amount of Government waste because we see so many examples of it.
There's no screaming headlines in the paper about it today and the 24 hour news cycle just churns and burns issues like this one.
But tell me whether you think more than $7 million means anything to us these days?
Once upon a time this would be a scandalous waste of money. Now, it hardly seems to register a blip. It infuriates me. What about you?
Call me on 922 11 882