72yr old escapes kitchen crash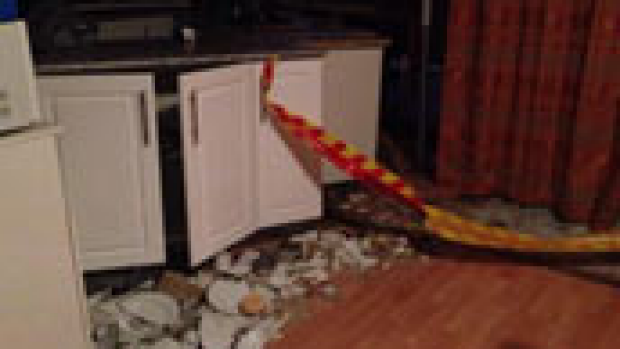 A 72-year-old woman has escaped injury – when a car ploughed into her home in Thornlie. 
The car smashed into the back fence of the home on Spencer Road just after seven last night – and rammed into the kitchen.
Home owner PAT says her and her daughter were watching TV when…..
Stay up to date on breaking news with 6PR on Twitter