$7.5b Welfare Loophole to Close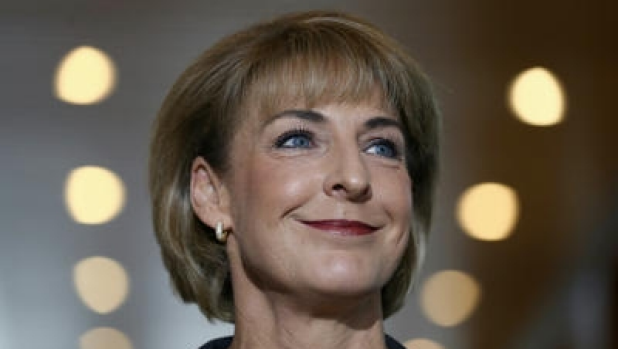 Some Australians on the dole are rejecting jobs because they don't want to work more than three hours a week or their shift falls on a 'golf day'.
The Federal Government wants to close a loophole that lets dole recipients knock-back jobs without losing their welfare payments.
Employment Minister Michaelia Cash says it's not good enough.
She spoke with Adam Shand.