6PR's tribute to 'good guy' Graham Bowra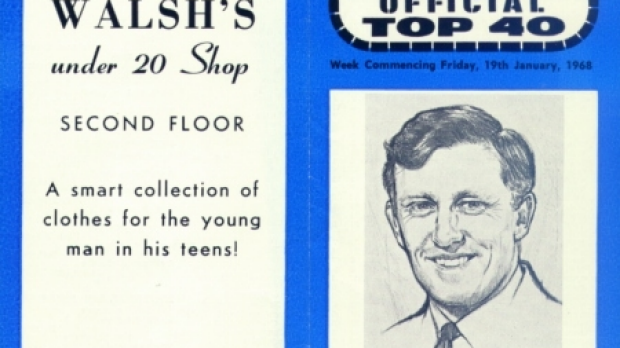 This week, 6PR farewelled an old friend in Graham Bowra, who passed away on Wednesday following a 'long and difficult illness'.
Mr Bowra was a popular presenter during the '6PR Good Guys' era in the 1960s and also in the early 1970s.
He also spent time delighting Perth children as Humphrey B. Bear and later took to writing novels.
Janice Bowra, Graham's wife of nearly 25 years, told 6PR's Chris Ilsley the radio personality completed his memoirs before he passed.
'He did finish them, although they're in a very raw state and need a fair bit of editing, but I really was thrilled because it's a wonderful record of his achievements and experiences in radio as well as a bit of a history,' Mrs Bowra said.
'His experiences certainly fulfilled a lot of his dreams. He was just nuts about radio, put a microphone in his hand all his life and he would just come alive, take it away and he would go into withdrawals.'
Listen to the full interview with Janice Bowra, along with 6PR's musical tribute, below:
For more Perth Tonight stories, click here.