6PR's Remembrance Day Tribute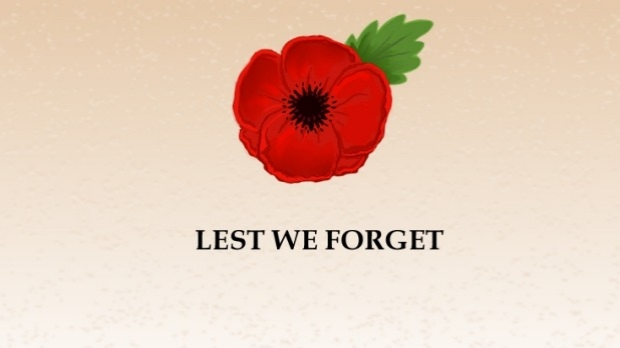 Perth has paused at 11am to honour the 97th anniversary of the end of World War I.
Hundreds of people gathered at the State War Memorial at Kings Park for the annual Remembrance Day service.
Traffic was also brought to a stand-still in the CBD at 11 o'clock, when buglers played the last post at various intersections.
Listen to 6PR's tribute package.