6PR Record Sale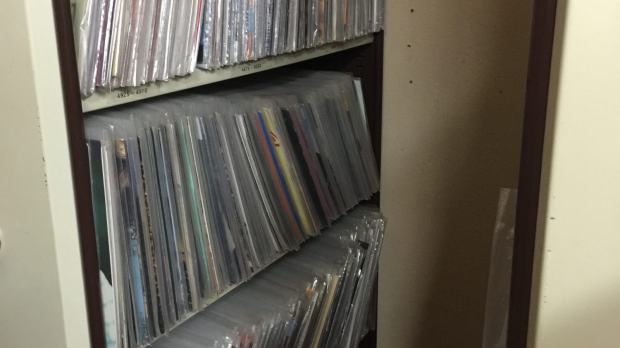 6PR has a rich music history, but we are saying goodbye to our old record collection. Rob Fletcher has been lost in the vinyl this week as he prepares for a sale this weekend.
Rob reminisced about the 'good old days' on 6PR's Afternoons program with Peter Bell. Listen to the full interview here:

6PR's Record Sale Saturday January 23rd, 8am-midday.
All proceeds to the Waroona and District Bushfire Appeal
We've been overwhelmed by the interest in our upcoming record sale.
There are more than 5000 LPs (no 45s) in the collection. Records are of all varieties – pop, rock, country, classical, comedy, soundtracks, Australiana and lots of easy listening (6PR format of the 70s).
Unfortunately, if you're looking for mint condition Beatles, Rolling Stones, Led Zeppelin or similarly desirable artists…there are none. BUT there are some gems within the collection.
Prices from $2! CASH ONLY.
The records are generally in good condition but aren't catalogued, so you will need to sort through boxes to find what you're after.
Gates open at 8am – no early-bird entry.
Parking on street will be limited – WACA car-park is a five minute walk.
Records must be removed on the day.
Thanks for getting behind this worthy cause!