6PR Presents The Hollies – The Highway of Hits Tour 2017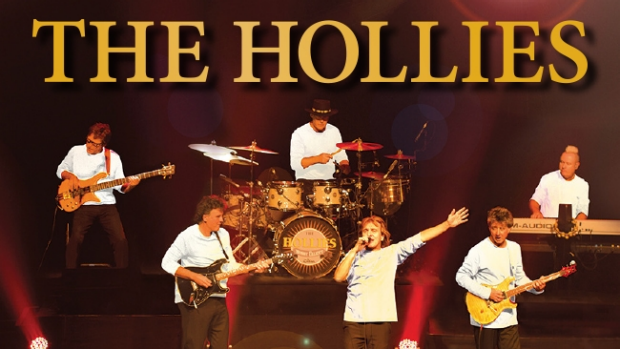 The Hollies are returning to Perth to commence their Australian Tour. Their first performance will be 8 February at Crown Perth and it will be a two-hour celebration of their greatest songs.
Rock n' Roll Hall of Fame legends, The Hollies, are one of the best-loved groups from the 1960s British Rock revolution. Their soaring distinctive harmonies, brilliantly crafted songs, and sublime musicianship along with a back catalogue of hugely popular hits that has ensured the longevity of the band and its music for over 50 years.
The Hollies have recorded some of the best loved pop songs ever. Which are featured in their concert. 'I'm Alive', Also known for the classics 'He Ain't Heavy He's My Brother', 'Long Cool Woman In A Black Dress', 'Carrie-Anne', 'Jennifer Eccles', 'Bus Stop', 'On A Carousel', and three massive No. 1 hits, 'The Air That I Breathe', 'Too Young To Be Married' and 'Stop Stop Stop'.
In the 1960s The Hollies had more hit singles than The Beatles and, along with The Rolling Stones and The Searchers, they are one of the few British pop groups of the early 1960s that have never officially broken up and continue to record and perform. Powerhouse drummer Bobby Elliott continues to musically drive the band alongside the masterful guitar playing and unique voice of Tony Hicks into the groups sixth decade.
Their last concert at the Crown Theatre back in 2014 was sold out. Book your tickets at Ticketmaster be early to avoid disappointment.