6PR listeners describe what 'mateship' means to them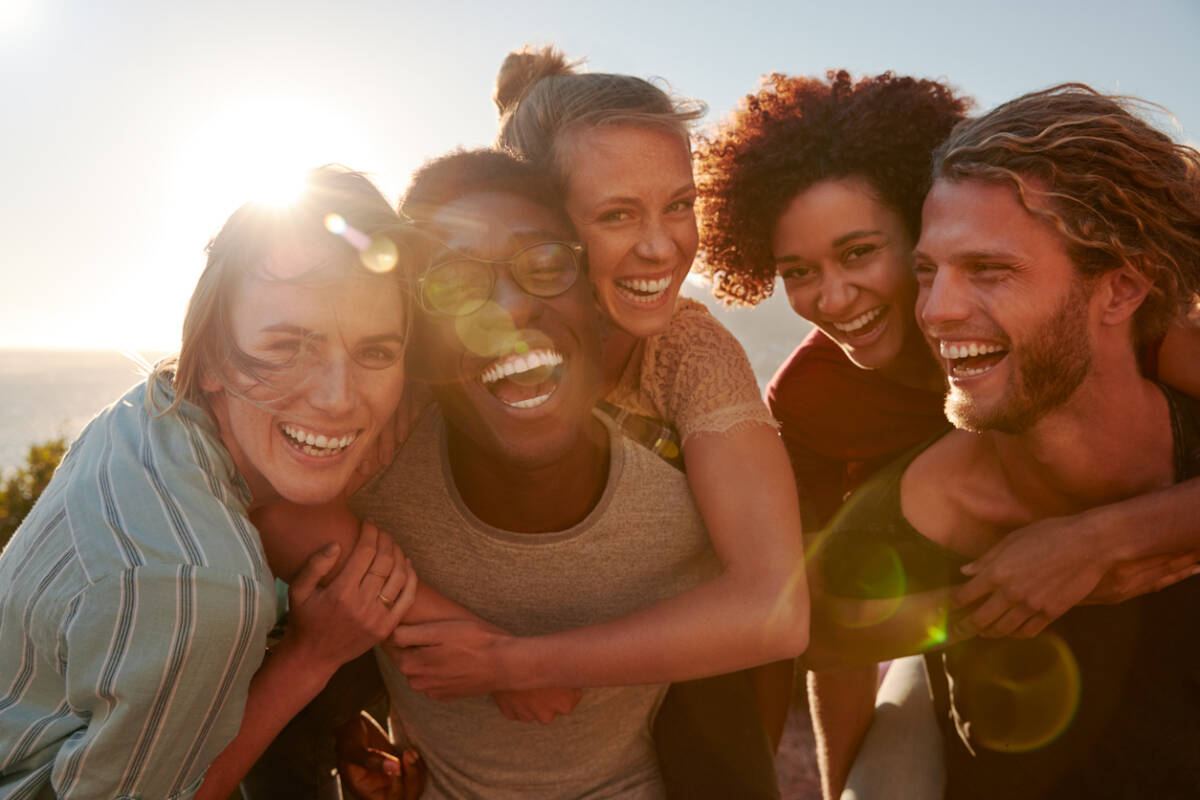 Things got a little emotional on the Breakfast program this morning when 6PR listeners called in to give their definition of mateship.
It comes after a new survey found that women identify with the values of mateship more strongly than men.
The research, conducted by The Conversation, surveyed more than 500 people and found that a majority of both men and women agreed that mateship was an important Australian value.
Press PLAY to hear from the 6PR listeners below