6PR and Adrian Bohm presents Daniel O'Donnell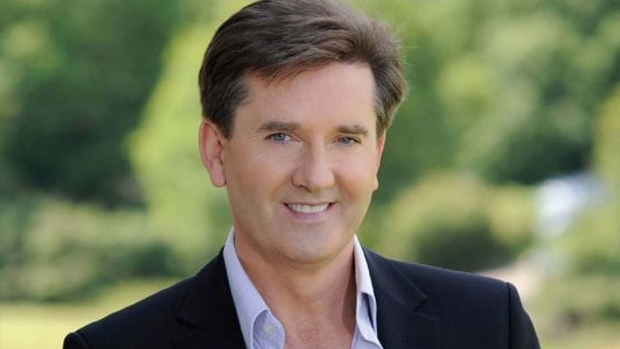 Ireland's most popular 'easy listening' entertainer, Daniel O'Donnell performs at the Riverside Theatre on Thursday March 25, 2017.
Daniel has enjoyed tour and chart success in Australia and New Zealand for a number of years and earned himself a loyal following that stretches across both countries.
A native of Kincasslagh, Co. Donegal, Daniel's concert appearances have taken him from London's Royal Albert Hall and Dublin's Point Depot to New York's Carnegie Hall and Sydney's Opera House, but he still continues to set himself fresh ambitions and new worlds to conquer.
Book at Ticketek from Friday October 28.