6PR Afternoon's Words of Wisdom Series – Tuck Waldron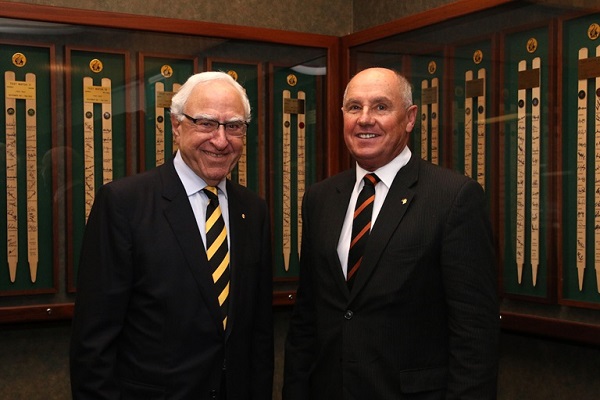 Simon and the Afternoon's Program are putting the 6PR listeners in contact with some of the great, Aussie legends so they can provide some reassuring and inspiring words in these unprecedented times.
Tuck Waldron is a dead-set legend of politics and Perth life! Former Sports Minister and the current WACA Chairman, Tuck hails originally from the country and has a great attitude towards this crisis
Enjoy his 'Words of Wisdom'!