6PR Afternoon's Words of Wisdom Series – Peter Rowsthorn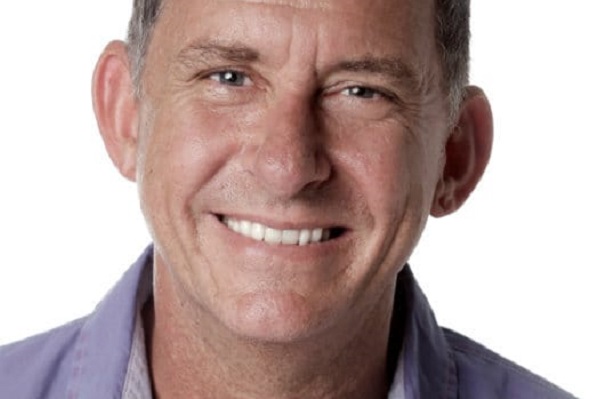 Simon and the Afternoon's Program are putting the 6PR listeners in contact with some of the great, Aussie legends so they can provide some reassuring and inspiring words in these unprecedented times.
Peter Rowsthorn is one of Perth's prominent comedians! He has appeared on 'Next Generation', 'Thank God Your Here', and of course, arguably one of the greatest Aussie television comedies 'Kath and Kim', as Brett. very funny and very positive, his words are exactly what we need…
Enjoy his 'Words of Wisdom'!