6PR Afternoon's Words of Wisdom Series – Nicole Bolton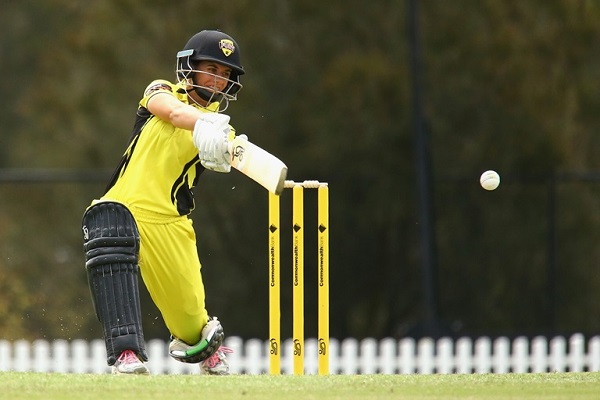 Simon and the Afternoon's Program are putting the 6PR listeners in contact with some of the great, Aussie legends so they can provide some reassuring and inspiring words in these unprecedented times.
Fresh off winning her THIRD Zoe Goss medal and winning the domest women's cricket comp, it was a pleasure having the outstanding and inspiring Nicole Bolton on the program! She accepted her award from her backyard watching her laptop!
She is a real character!
Enjoy her 'Words of Wisdom'!