6PR Afternoon's Words of Wisdom Series – June Jones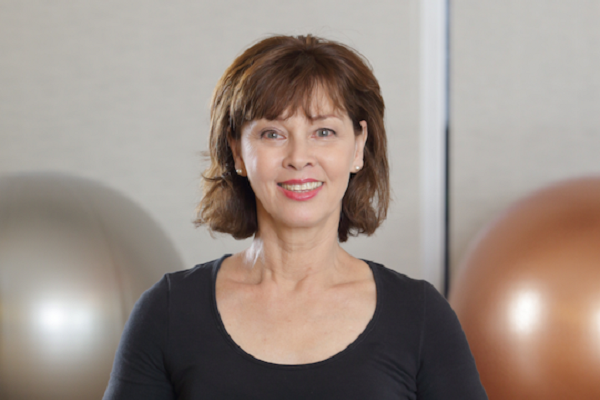 Simon and the Afternoon's Program are putting the 6PR listeners in contact with some of the great, Aussie legends so they can provide some reassuring and inspiring words in these unprecedented times.
From 1982 Aerobics Oz Style has graced our television sets giving us an intense workout that we can complete from the comfort of our living rooms! The show has completed over 4,000 episodes in its history and one of the main and original instructors of the show is June Jones… now she teches yoga and pilates.
Enjoy her 'Words of Wisdom'!