6PR Afternoon's Words of Wisdom Series – Jen Curtis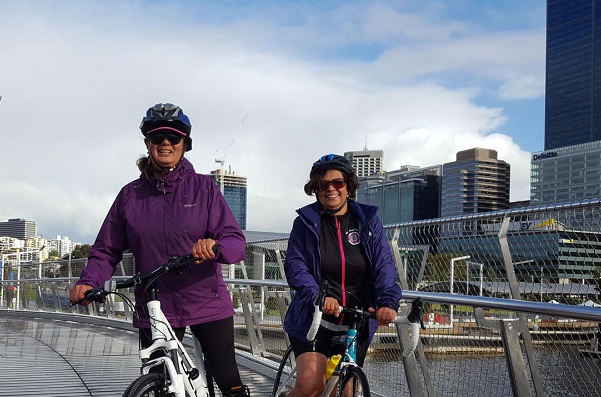 Simon and the Afternoon's Program are putting the 6PR listeners in contact with some of the great, Aussie legends so they can provide some reassuring and inspiring words in these unprecedented times.
Jen Curtis is a legend! She is Noongar woman who founded Yok Djakoorliny, an indigenous women's running group. Her CV is extensive: Aboriginal Education Officer for 20 plus years worked in health promotions for Foodbank and was the National Program Manager for Parents Australia… she's also bubbly and funny and insightful!
Enjoy her 'Words of Wisdom'!