6PR Afternoon's Words of Wisdom Series – James McMahon DCS DSM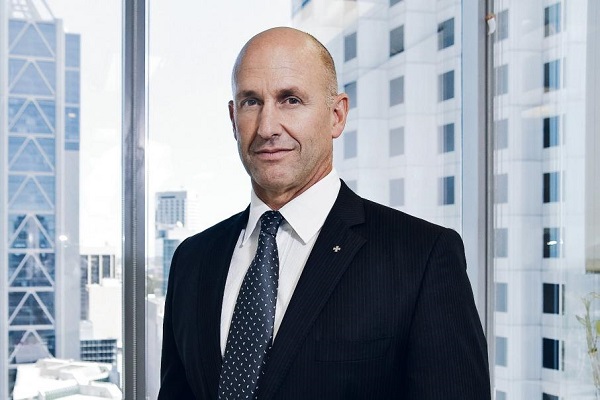 Simon and the Afternoon's Program are putting the 6PR listeners in contact with some of the great, Aussie legends so they can provide some reassuring and inspiring words in these unprecedented times.
James McMahon DSC DSM has an impressive CV:
2019 West Australian of the Year
former Commander of the SAS
awarded the Distinguished Service Medal for leadership in action
Ambassador for the Fathering Project
A very measured and intelligent man.
Enjoy his 'Words of Wisdom'!