6PR Afternoon's Words of Wisdom Series – Griffen Longley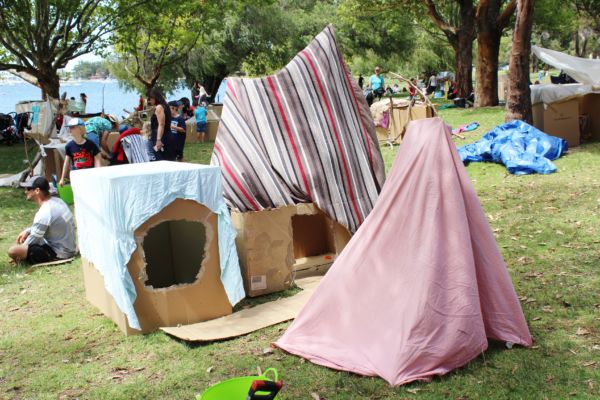 Simon and the Afternoon's Program are putting the 6PR listeners in contact with some of the great, Aussie legends so they can provide some reassuring and inspiring words in these unprecedented times.
Griffen Longley is the CEO of Nature Play WA and champions kids getting outdoors to play, get dirty and explore!
Enjoy his 'Words of Wisdom'!