6PR Afternoon's Words of Wisdom Series – Fiona Perry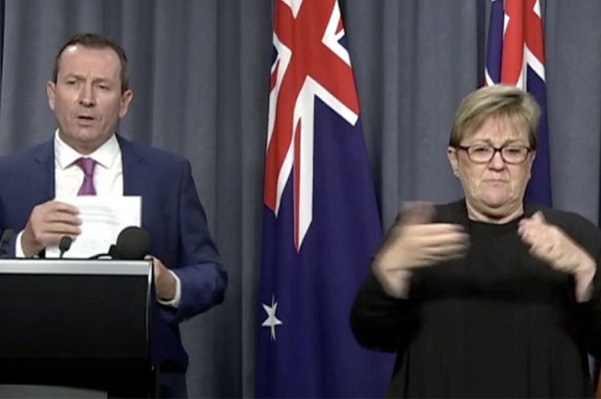 Simon and the Afternoon's Program are putting the 6PR listeners in contact with some of the great, Aussie legends so they can provide some reassuring and inspiring words in these unprecedented times.
You may not know her name, but you've certainly seen her! Fiona Perry is an Auslan Interpreter with Access Plus WA Deaf, and she regular stands alongside the State Premier, the Health Minister and other illustrious figures interpreting what they are saying and passing their message on to our deaf community…
She is a real character!
Enjoy her 'Words of Wisdom'!