650 hectares burnt in Yanchep fire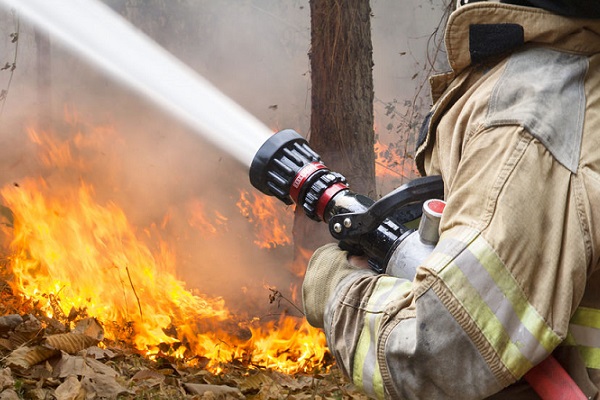 A fire in Yanchep has claimed the local service station on Yanchep Beach Road.
90 firefighters are at the scene of the fire which, on Thursday morning, is contained, but not controlled.
650 hectares have been burnt and at its peak on Wednesday night, 200 firefighters were working on the blaze.
6PR reporter Lindsay Brennan was in Yanchep.