60-year-old Perth man charged with murder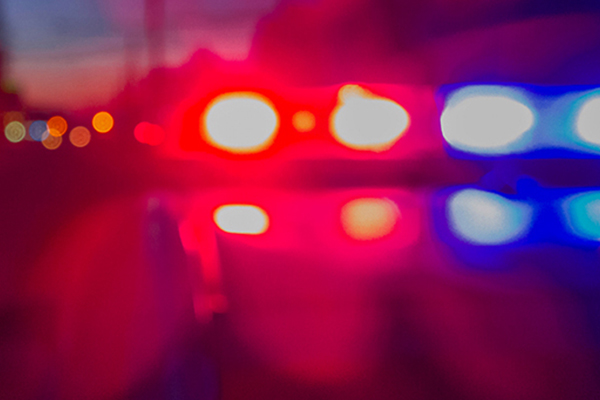 The homicide squad has charged a 60-year-old Perth man with murder after a body was discovered in a Maylands apartment.
60-year-old William Joseph Boothey has been charged after the body of 65-year-old Thomas Austin Hope was found last Wednesday.
Mr Boothey appeared in court and was remanded in custody until the end of September.
Police are appealing for anyone with information to come forward.