60 Minutes Promises a Massive Expose this Sunday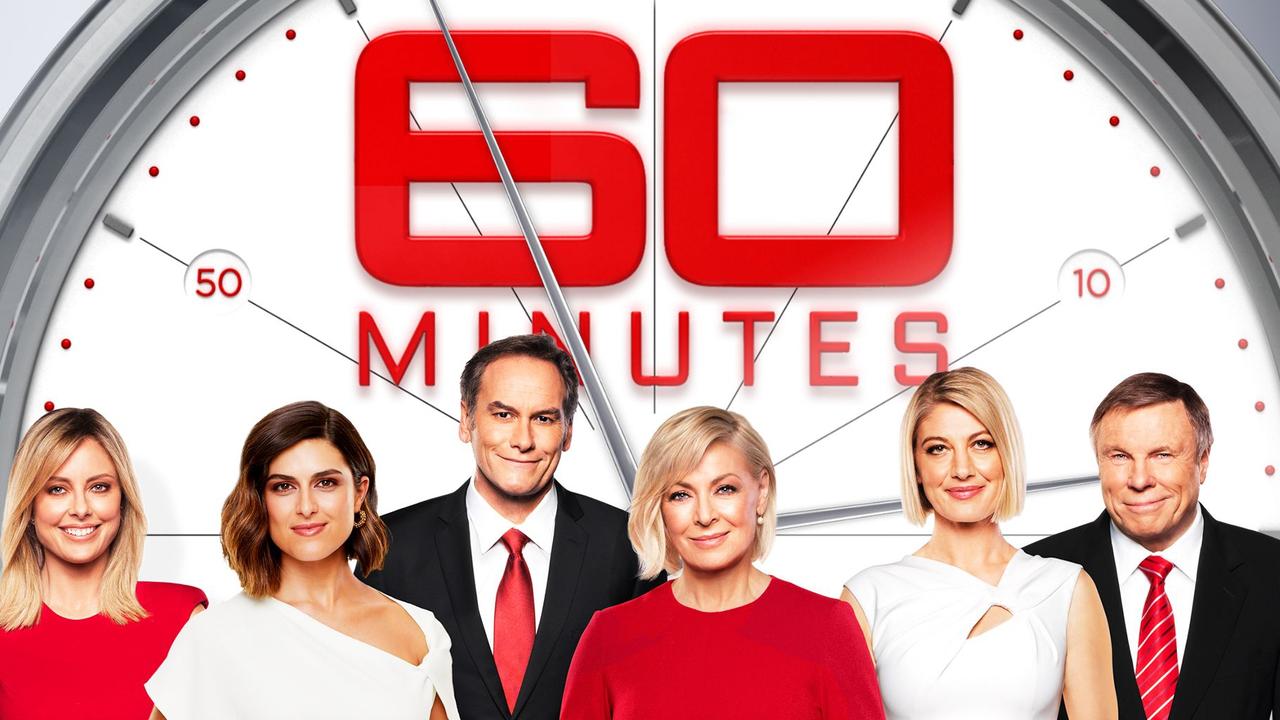 Peter Ford has all the latest and breaking entertainment news daily on 6PR Breakfast just after the 8.30am news.
On Thursday, Peter told he boys there is real excitement for 60 minutes next expose, the promo reveals a Canberra minister exposure. Peter believes it is a big Canberra Liberal story that we should all tune into.