4 dead in US shooting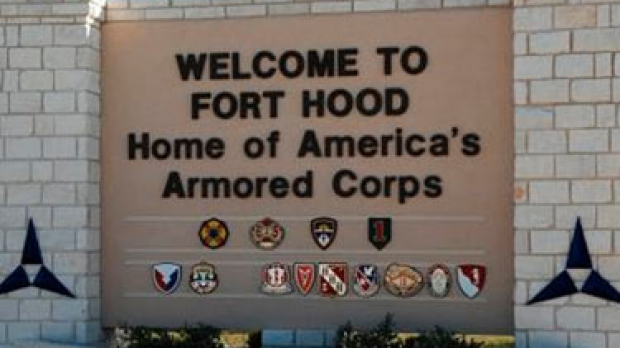 A soldier has killed three people and wounded 16 before turning the gun on himself at Fort Hood.   
Base commander Lieutenant-General Mark Milley says the gunman, who served in Iraq in 2011, was being treated for depression and anxiety.   
The gunman used a .45-calibre semi-automatic pistol, which he apparently smuggled onto the base.   
He opened fire in a medical building, got into a vehicle while still shooting and went to another building.   The assailant killed himself when he was engaged in a parking lot by an armed female military policewoman.   
The incident sparked memories of the November 2009 shooting at Fort Hood, when Major Nidal Hasan opened fire, killing 13 people and wounding more than 30 others.