38 years is the natural lifespan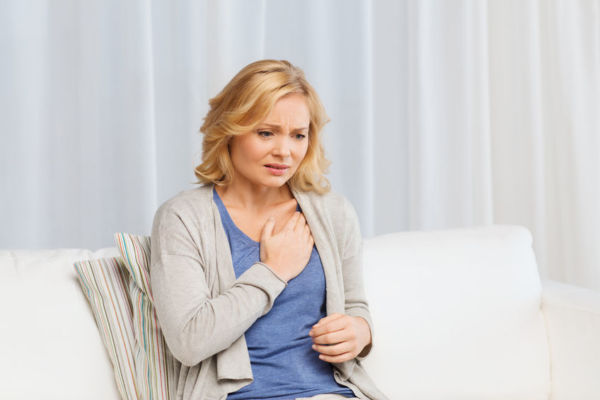 If you're older than 38-years, you're living on borrowed time according to CSIRO scientists.
The natural lifespan of modern humans is only 38 years, but lifestyle and medicine are keeping us alive.
Dr Ben Mayne explained the research before 6PR Breakfast listeners shared their secrets for keeping healthy.
"I love to play golf twice a weekL; it's really great for networking and great to be out there," Julie told Carmen and Michael.
Click PLAY to hear the full conversation.