30 workers have already lost jobs from the Water Corporation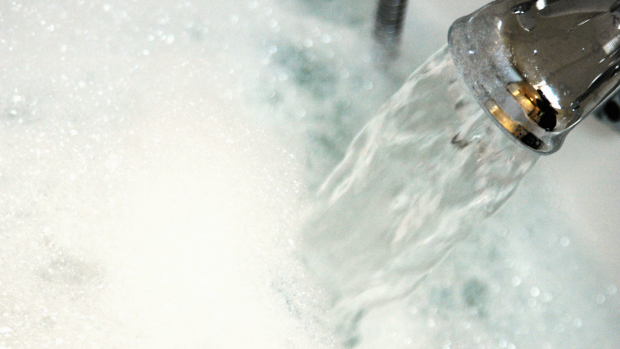 The Community and Public Sector Union's confirmed nearly 30 workers have already been let go, after the Water Corporation announced 300 positions will be axed.
CPSU Assistant Secretary RIKKI HENDON says she's not only unhappy with the cuts, but also the way the company is going about them.
Ms Hendon spoke with Gareth Parker.