18 year old schoolgirl refused service of alcohol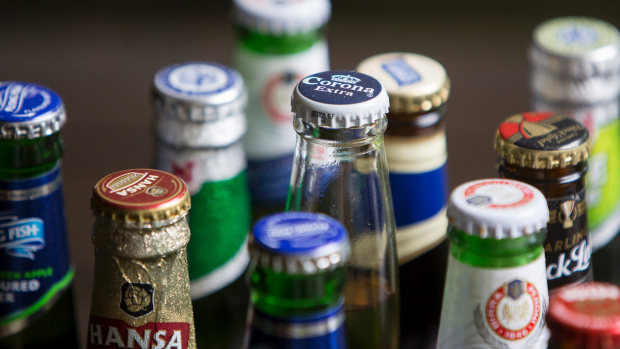 Bev Hills spoke told Steve and Baz she was angry and shocked her daughter was refused service in a bottleshop because she was in school uniform.
Ms Hills says her daughter had her identification on her was but was told by the liquor store staff it was policy not to serve students in school uniform despite being 18.
Claire told Steve and Baz she felt embarrassed when the staff member took the alcohol off her and said she wouldn't be served.
This was the response from our callers this morning.