150 years of Jack Daniel's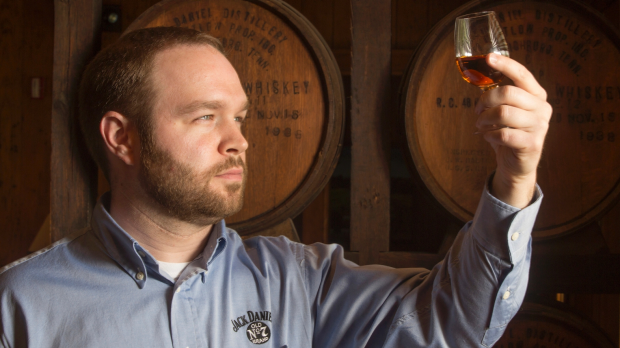 The Jack Daniel distillery in the USA is celebrating its 150 year anniversary… and they're planning to bring the party all the way to Perth.
To mark the occasion, assistant master distiller Chris Fletcher will tour Australia with a series of 'time travelling whiskey experiences'.
'I'm excited to be heading to Australia to bring an authentic taste of Southern hospitality Down Under as I tell a few stories about the place I call home,' he said.
'My knowledge of whiskey was passed down first-hand by my grandfather, retired fifth Master Distiller Frank Bobo, I'm honoured to now be following in his footsteps under the guidance of Jeff Arnett, the seventh Master Distiller since 1866, and thrilled to be a part of the global 150th anniversary celebrations.'
Mr Fletcher joined 6PR's Chris Ilsley on the air live from Tennessee – listen to the full interview below:
For more Perth Tonight stories, click here.