150 Aussies join ISIS rebels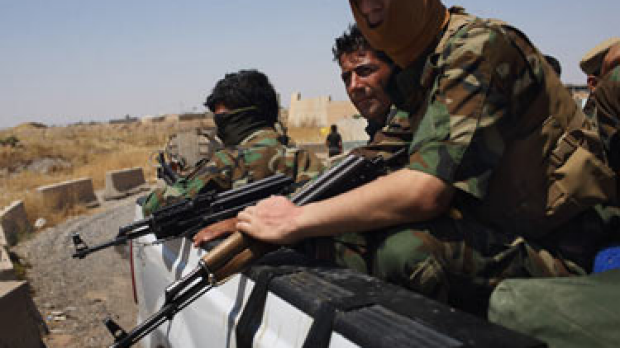 The passports of some of the 150 Australian's that have joined the rebels fighting Iraqi military have had their passports cancelled by the Foreign Minister Julie Bishop. Gary Adshead spoke to the Ms Bishop about concerns Australian's are joining extremist militants. 
Stay up to date on breaking news with 6PR on Twitter  
Foreign Minister Julie Bishop says some 150 Australians are fighting with rebel groups in the Middle East.    
She says the government is concerned about the risks these fighters pose if they return to Australia.   
Ms Bishop told Gary Adshead she's cancelled the passports of some of these fighters.   
The foreign minister added that Australia will provide five million dollars in humanitarian assistance in Iraq.