14 FIFA officials arrested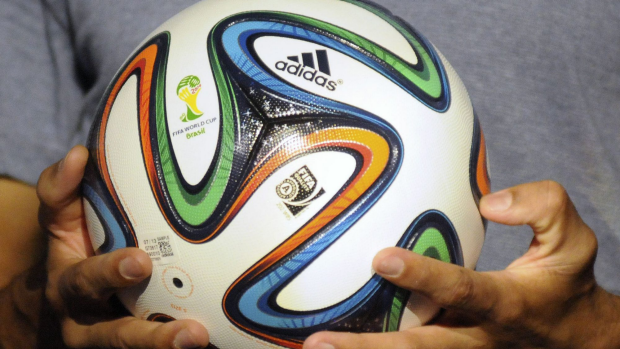 FIFA President Sepp Blatter is welcoming the investigation into allegations of corruption within the soccer-world, with 14 people arrested so far.
Seven FIFA officials are among those charged by the US Justice Department, accused of accepting or offering bribes worth more than $190 million Australian dollars.
FIFA spokesman Walter De Gregorio admits it's a painful process but necessary.
Gary Adshead spoke with investigative reporter Andrew Jennings who has written a number of books on FIFA.