10yo accused of sexually assaulting 8yo at knifepoint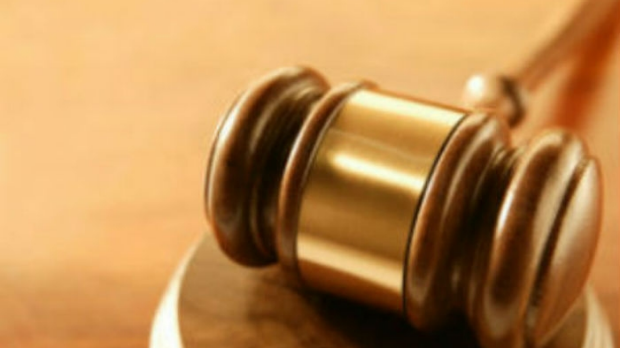 Concerns have been raised about the bail conditions of a 10 year old boy facing a sexual assault charge against another child.
The boy is alleged to have held another child at knifepoint and sexually assaulted them in a park in December in Perth's northern suburbs.
'Caroline' is a concerned local resident who attended a meeting of parents from a school where the boy is attending, as part of his bail conditions. He is supposed to be supervised at all times and is to stay in the library during breaks. Caroline says this is not what is happening at the school and parents are considering keeping their children home until the school can confirm it is safe for them to be there.
She spoke with Oliver Peterson.