10c deposit refunds to begin in WA in mid-2018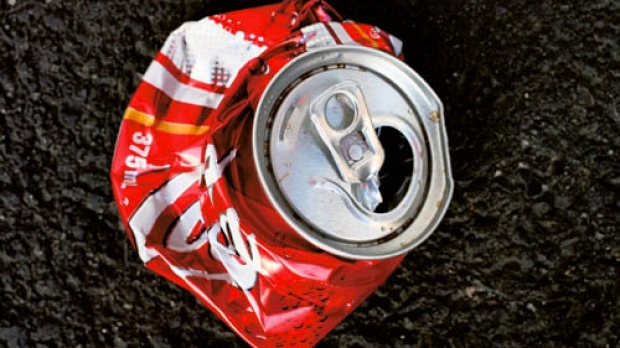 A nostalgic announcement from the WA state government, with the return of deposit refunds for drink bottles and cans.
From mid-2018, we can again collect empty drink bottles and cans for money as part of a fresh recycling campaign.
A 10 cent refund will be paid for the return of cans and bottles, including beer bottles and cans, soft drink bottles and bottled water, at community depots and reverse vending machines.
Gary Adshead spoke to Environment Minister Albert Jacob.