$100,000 worth of lettuce destroyed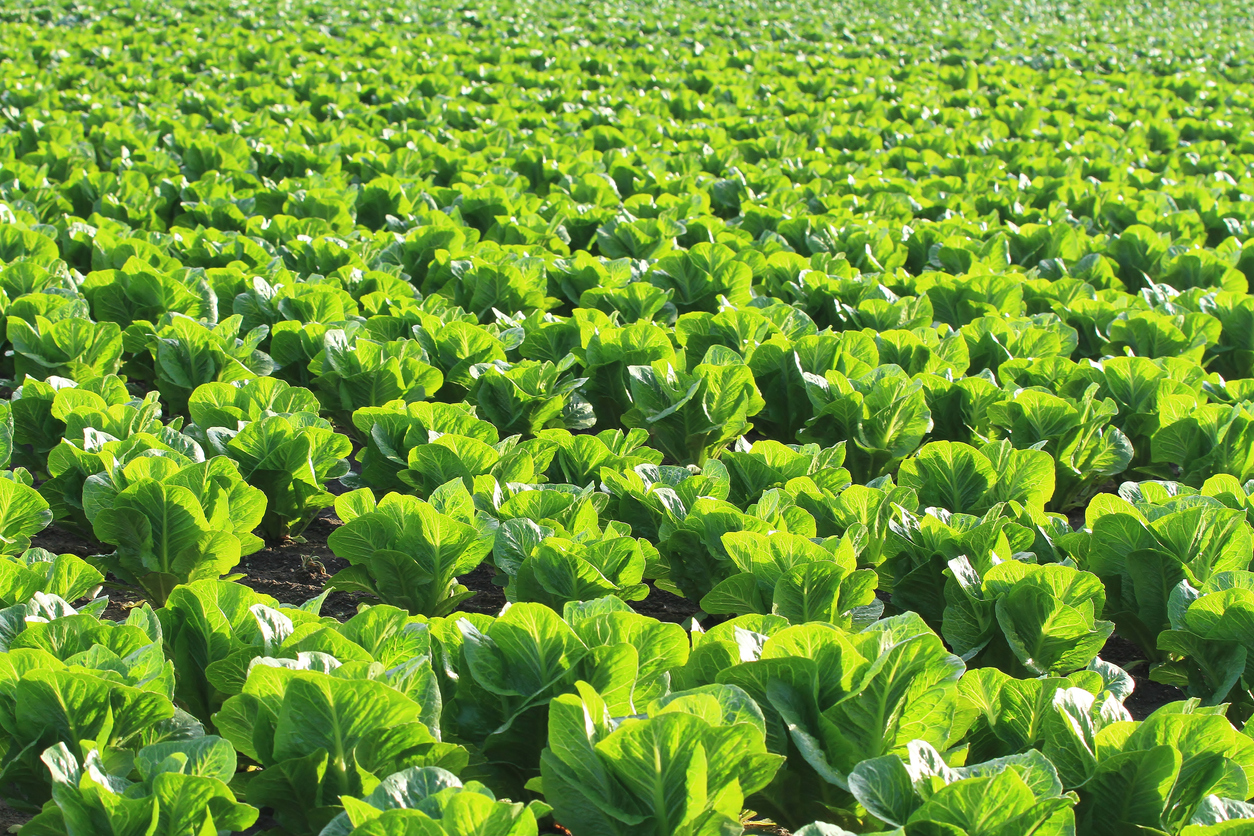 Perth farmer Luciano Monte has just had to plough 100,000 lettuces into the ground as he has no workers to help harvest it. This will soon affect his cauliflower, broccoli, celery and spinach harvests too.
He told Oliver Peterson he has tried to get workers but some don't even last 10 minutes before leaving.
"We just can't get the labour. We need 100 people but at the moment we've got about 60 or 65.
"I've been doing this for 35 years and I've never seen it like this ever."
He has plenty of work going in Carabooda and Lancelin – if you're ready to go contact him and M&G Monte & Son – 08 9561 1276
Listen to the full interview: