10 week ban 'grossly, grossly unjust', according former WAFL umpire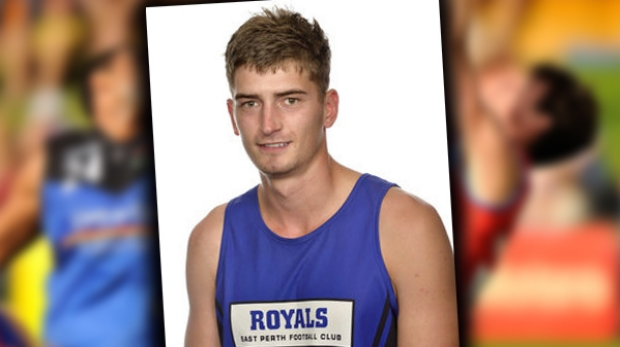 A former WAFL umpire coach has slammed a 10 week ban handed to West Perth player Mitchell Antonio as 'grossly, grossly unjust'.
Antonio was hit with the suspension at an in-camera hearing of the WAFL Tribunal last night, for the tackle that has left East Perth player Beau Chatley in hospital with serious spinal injuries.
Gareth Parker, The West Australian's State Political Editor and a former WAFL Umpire and Umpire coach, has told Gary Adshead that he believes the Tribunal took leave of its senses, when it handed down the sentence.