10 percent of WA's enrolled voters were no shows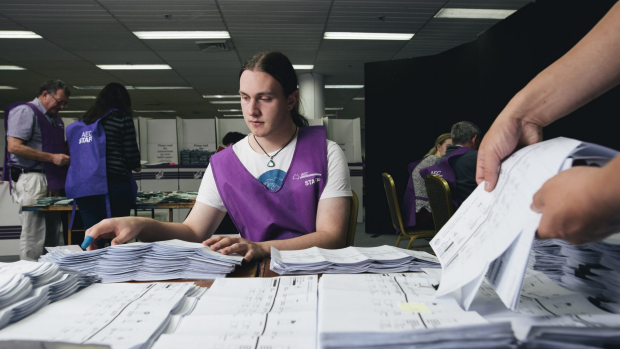 Ten percent of Western Australias who are eligible to vote are being issued 'please explain' notices for not getting ticked off the roll on election day.
Marie Neilson is the State Manager of the Australian Electoral Commission said the turnout for the 2016 Federal Election was quite low but the figure for not getting ticked off on election day is fairly typical.
She spoke with Adam Shand.