1/3 of Aussies on age pension living in poverty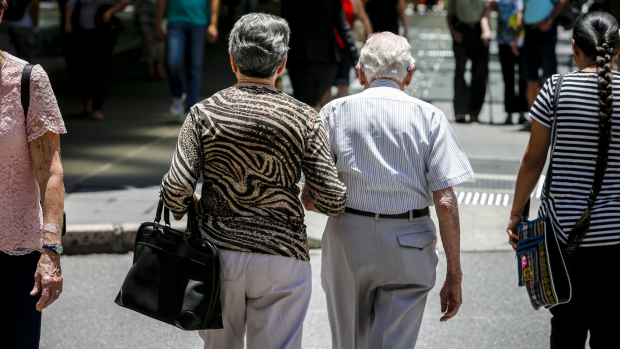 The age pension rate is leading to a profound level of deprivation in older Australians according to a new study.
The study released by Per Capita, The Benevolent Society and The Longevity Hub suggests almost a third of Australians on the aged pension are living in poverty.
Everald Compton from The Longevity Hub is calling for the establishment of an independent tribunal to set the age pension rate.
He spoke with Adam Shand.