Your kitchen cupboard contents worth thousands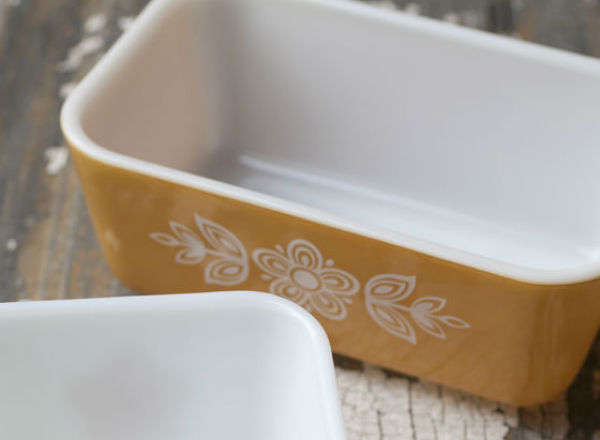 You could have thousands of dollars in your kitchen cupboard without even knowing it. A Corningware set recently fetched almost $10,000 at auction, so Steve and Baz asked the 6PR Breakfast listeners if they own any Corningware pieces.
Mat Donnelly from Donnelly Auctions valued some pieces over the phone and put smiles on the faces of unsuspecting listeners who now know they own some expensive pieces of kitchenware.
Click PLAY to hear the full segment.